OK, I know I said I wouldn't put anything up here until tomorrow, and that was coincidentally when the newest proof of
TQM
was supposed to arrive, but IT CAME TODAY SQUEEEEEEEEE!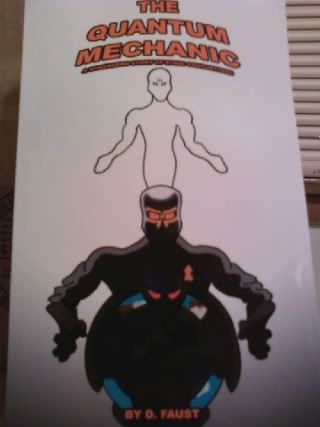 actual author
now an' I can
get money
for the story I wrote an'
everything
! I'm so happy!
OK, but seriously,
buy my book
. This is probably the only time I'll be shamelessly and unapologetically pimping for myself, because now there's a link to buy it over in yonder sidebar.
(Please buy my book!)